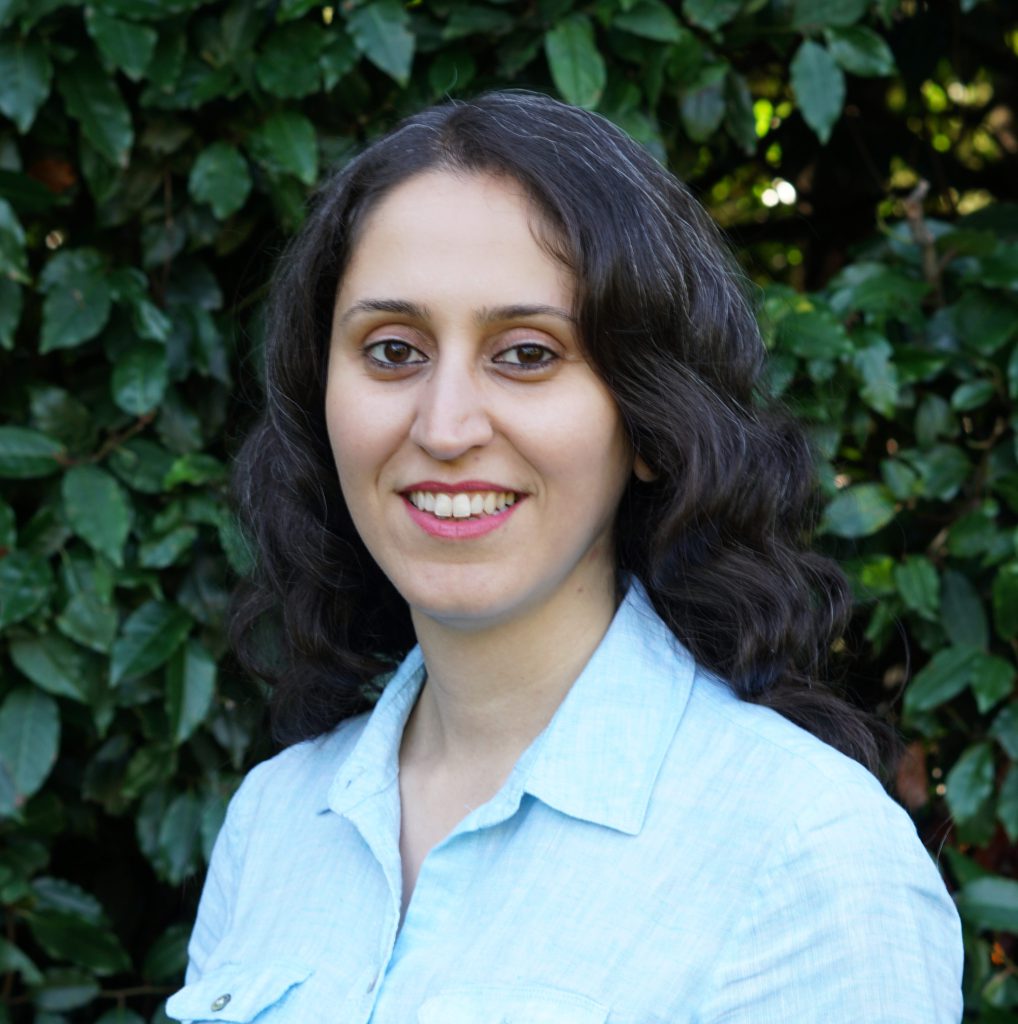 Dr. Andisheh Ranjbari
(no longer at UFL/SCTL)
Advisor, Urban Freight Lab
Publications on Google Scholar
Bio
Dr. Andisheh Ranjbari completed a PhD in Transportation Engineering at the University of Arizona, a MSc in Transportation Engineering from Iran University of Science and Technology and a BSc in Civil Engineering from Ferdowsi University of Mashhad (Iran).
Over the past ten years, Dr. Ranjbari has conducted research in multiple areas of transportation including public transportation, automated and shared mobility, travel behavior modeling, network modeling and optimization. Along with her academic preparation, she has also worked at multiple government agencies in Seattle, San Francisco, Phoenix, and Iran.
Before joining the Supply Chain Transportation & Logistics Center, Dr. Ranjbari was a Postdoctoral Research Associate at the Sustainable Transportation Lab at the University of Washington from 2018-2019.
Awards
Dr. Ranjbari has received several awards for her research and leadership from prestigious organizations in the U.S., such as the Eno Center for Transportation, American Public Transportation Association (APTA), and the American Association for Advancement of Science (AAAS).
Her awards include:
Outstanding Graduate Student, Civil Engineering Department, University of Arizona (2018)
Outstanding Graduate Teaching Assistant, University of Arizona (2017)
AAAS Alumnus, Science Diplomacy and Leadership Program, American Association for Advancement of Science (AAAS) (2017)
Jane Rider Scholarship, College of Engineering, University of Arizona (2014-2017)
Eno Fellow, Future Leaders Development Program, Eno Center for Transportation (2016)
Rodney Slater Award, Eno Center for Transportation (2016)
Jenny Grote Student Leadership Award, Arizona Institute of Transportation Engineers (ITE) (2016)
Third Place Grad Slam Winner for Best 3-Minute Dissertation Presentation, University of Arizona (2016)
Parsons Brinckerhoff Jim Lammie Scholarship (ranked second nationwide), American Public Transportation Foundation (APTF) (2015 and 2016)
Hank Warner Memorial Scholarship, Southern Arizona Institute of Transportation Engineers (ITE) (2015 and 2016)
Public Transportation Planning Scholarship, Arizona Transit Association (AzTA) (2015)
Outstanding Graduate Student Leader of the Year, University of Arizona (2015)
Katie Dusenberry Scholarship, Women's Transportation Seminar (WTS) – Tucson Chapter (2014 and 2015)
Outstanding Graduate Student Researcher, Iran University of Science and Technology (2010)