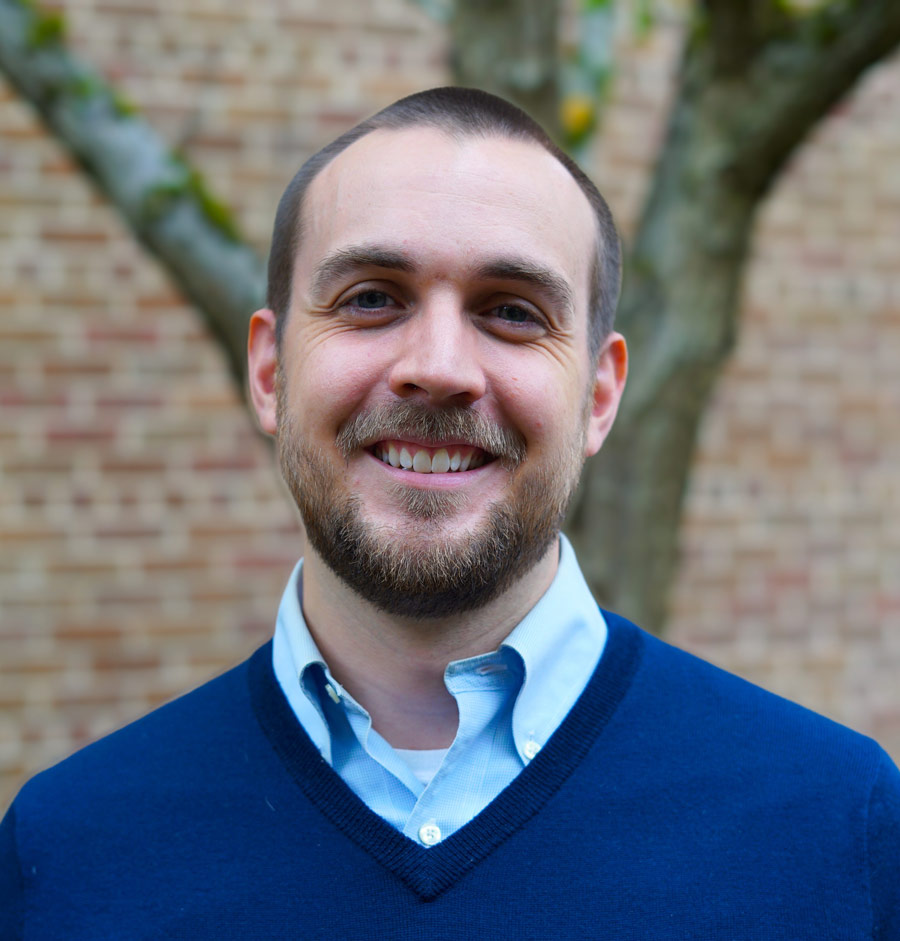 Thomas Maxner
Research Assistant, Urban Freight Lab
Ph.D. Student, Civil and Environmental Engineering (Transportation Track)
Lab Manager, Urban Freight Lab
Publications on Google Scholar
Last-mile delivery
Sustainability
Freight transport
Fellowship, Department of Civil and Environmental Engineering
Ph.D., Transportation Engineering, University of Washington (in progress)
MPP/M.S., Public Policy and Transportation Engineering, University of California, Berkeley
B.S., Civil Engineering, Syracuse University
Thomas (Tom) Maxner holds a Bachelor of Science in Civil Engineering from Syracuse University and a Master of Public Policy and Master of Science in Transportation Engineering from the University of California, Berkeley. He is currently pursuing a Ph.D. in Transportation Engineering at the University of Washington.
Before his graduate student career, Tom worked in project management for Clark Construction in Washington, D.C. for seven years, where he managed the construction of several educational facilities and residential buildings. He is interested in improving sustainability in the freight transport sector from maritime shipping to last-mile delivery.
Since relocating to the west coast from Washington, D.C., Tom and his wife have traveled to many National Parks for camping trips.
Tom was awarded a fellowship from the Department of Civil and Environmental Engineering. At Syracuse University, he was awarded the K.L. Lui Memorial Award by the Department of Civil and Environmental Engineering for student organization leadership and community service and was an SU Chancellor's Scholar. He remains involved with SU as a member of the College of Engineering Young Alumni Board.
CET 587 (Civil & Environmental Engineering: Transportation) Transportation Logistics (4)
Lab Manager, Urban Freight Lab