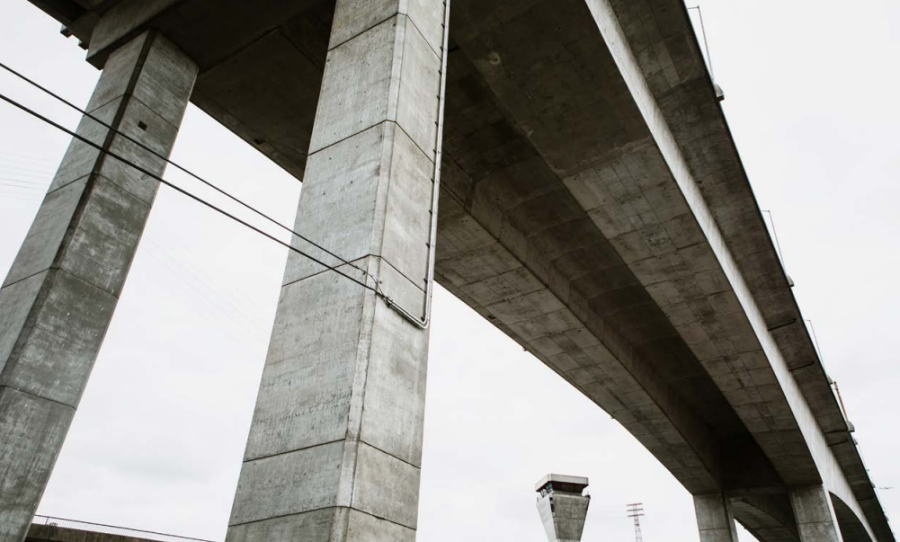 New Report: Online Shopping and Travel Behaviors in West Seattle
May 2, 2023 //
March 15, 2023 — Urban Freight Lab researchers Anne Goodchild, Dr. Giacomo Dalla Chiara, Rishi Verma, Kelly Rula have published a new report on Analysis of Online Shopping and Shopping Travel Behaviors in West Seattle, exploring consumer shopping behavior (both online and in-person) in West Seattle during the closure of the High Bridge (the connection between the West Seattle peninsula and the rest of the city) due to structural deterioration.
Researchers completed the study in two phases: the first documented challenges experienced by local businesses and carriers through a series of interviews, and the second analyzed online shopping and in-person shopping travel behaviors of West Seattle residents performed an online survey.
The study showed:
Customers made purchases in person at clothing shops and restaurants; online for groceries and household supplies
Mobility-impaired individuals shop online more often than in person
Driving a personal vehicle was the most common mode of in-person travel to shops, stores, and restaurants. Walking was the second preferred travel mode, and biking and public transit were rarely adopted as shopping travel mode.
Car ownership is more widespread than bike ownership. Less than ten percent report owning an electric vehicle and fifteen percent report owning an electric bike.
The average walking time for a shopping trip was ten minutes. The average driving time was also about ten minutes but increased to a 27-minute trip time for clothing purchases (both using a private vehicle or public transit). The longest travel times are seen mostly for respondents that took public transit as a travel mode.
A higher density of stores within a 10-minute walking distance (0.5 miles) is correlated with a higher number of consumers choosing to walk, compared to those choosing to drive or shop online. Accessibility to commercial establishments at walking distance has a stronger impact on reducing the likelihood of driving and (at a lesser magnitude) the propensity of shopping online.
For online purchases, most deliveries were made to customers' doorsteps, followed by parcel lockers.
West Seattle residents were more likely to buy locally or online during the West Seattle High Bridge closure; rather than travel farther distances.
This project is sponsored by the City of Seattle Department of Transportation and continues the West Seattle Bridge Case Study (Phase One).